No quote for this pic. The Punisher being Sorcerer Supreme is enough.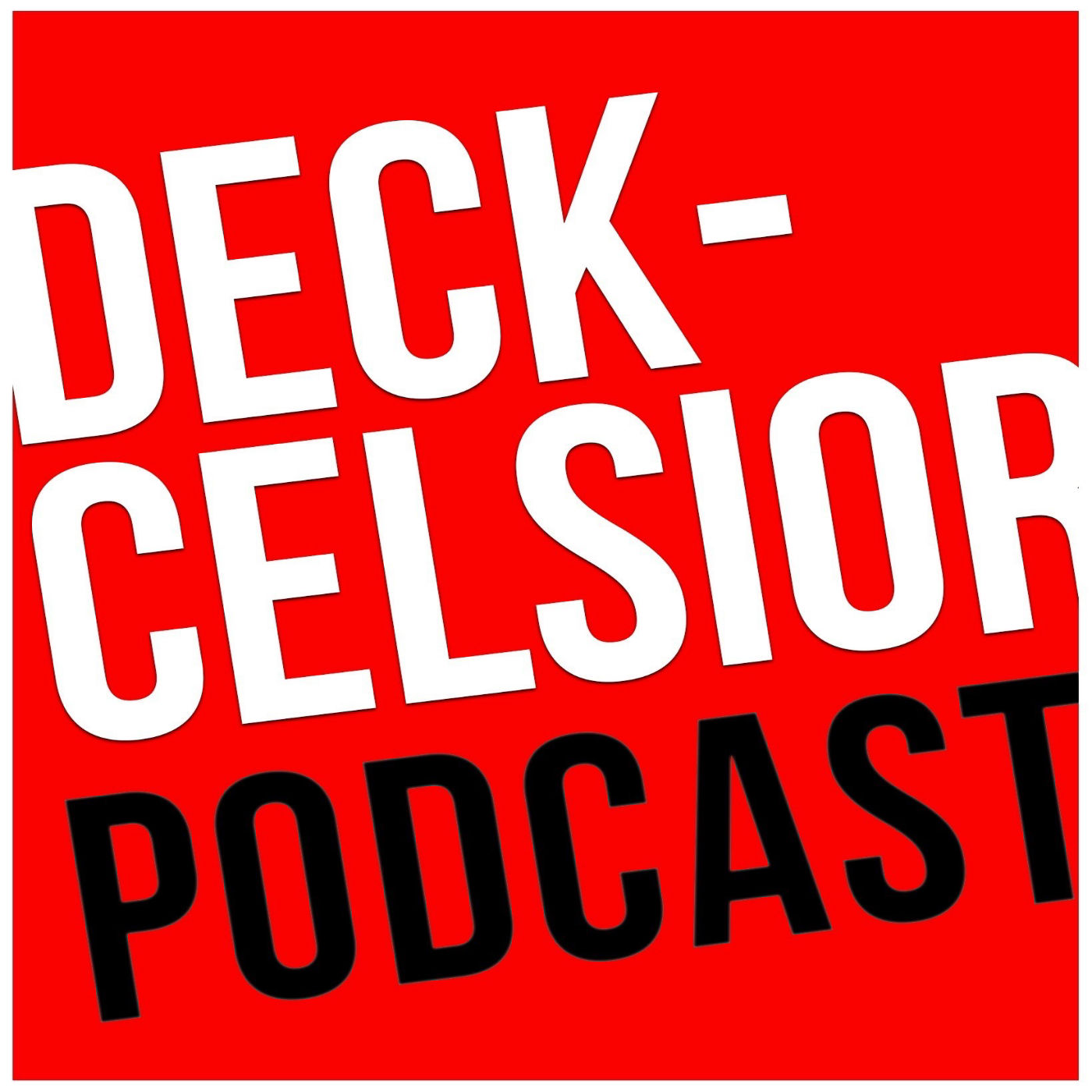 Episode 37: Make the Call – Preparing for the Future
–
Deck-celsior
In this very special episode, Sam, Connor, and Matt sit down with the designers of Marvel Champions, Caleb Grace and Michael Boggs! They discuss the wave 2 releases, the current state of the game, and look forward to the Guardians of the Galaxy's hero packs!